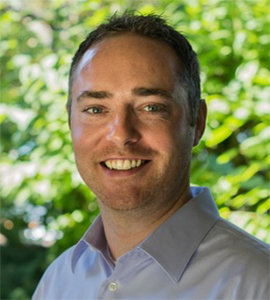 Dr. Michael Cummings
BSc. (Hon), MSc., D.C.
Dr. Mike is a born and raised Vancouver Islander and completed both Bachelors and Masters of Science degrees at the University of Victoria. He completed his Doctor of Chiropractic degree at the University of Western States in Portland, OR where he graduated with honours. Dr. Mike is a sports enthusiast with a special interest in soccer, golf, and hockey. He has extensive experience treating sports injuries as well as extremity conditions and has delivered Chiropractic care to many professional and amateur athletes.